Workplace safety
From webinars featuring industry-leading health and safety experts to our in-depth workplace safety analysis, guides and advice, our workplace safety information resource hub keeps you up to date. Get more support with our workplace safety risk assessments, eLearning and audits to help ensure your organisation is compliant.
Contact our team to discuss how we can support you.
Workplace safety facts and figures
Ensure your organisation complies with workplace safety regulations.
470,000
Workers suffering from a work-related musculoskeletal disorder in 2020/21
441,000
Working people injured at work in 2020/21
142
Workers killed at work in 2020/21
Workplace safety resources
Stay up-to-date with workplace safety guides, advice, webinars and podcasts.
Help employees by spotting the signs of work-related stress at work with our guide on how to spot the warning signs and your responsibilities as an employer.
Read more
Workplace safety audits and assessments
Our workplace safety audits assessments are completed by our team of fire, health and safety experts and in accordance with the requirements of The Health and Safety at Work Act 1974 and any other relevant legislation.
Workplace safety consulting
Our dedicated team of fire, health and safety consultants work with all types and sizes of organisation to support workplace safety needs, helping develop effective strategies, control risks and protect employee health and wellbeing.
Some of our clients
We're proud to work with some of the biggest brands in the UK and worldwide.


Concerned about your organisation's workplace safety?
Our friendly, expert team are on hand to help your organisation meet workplace safety regulations. From IOSH Approved eLearning training developed by our workplace safety experts to our workplace safety risk assessments, get in touch to discover how we can tailor our services to suit your needs.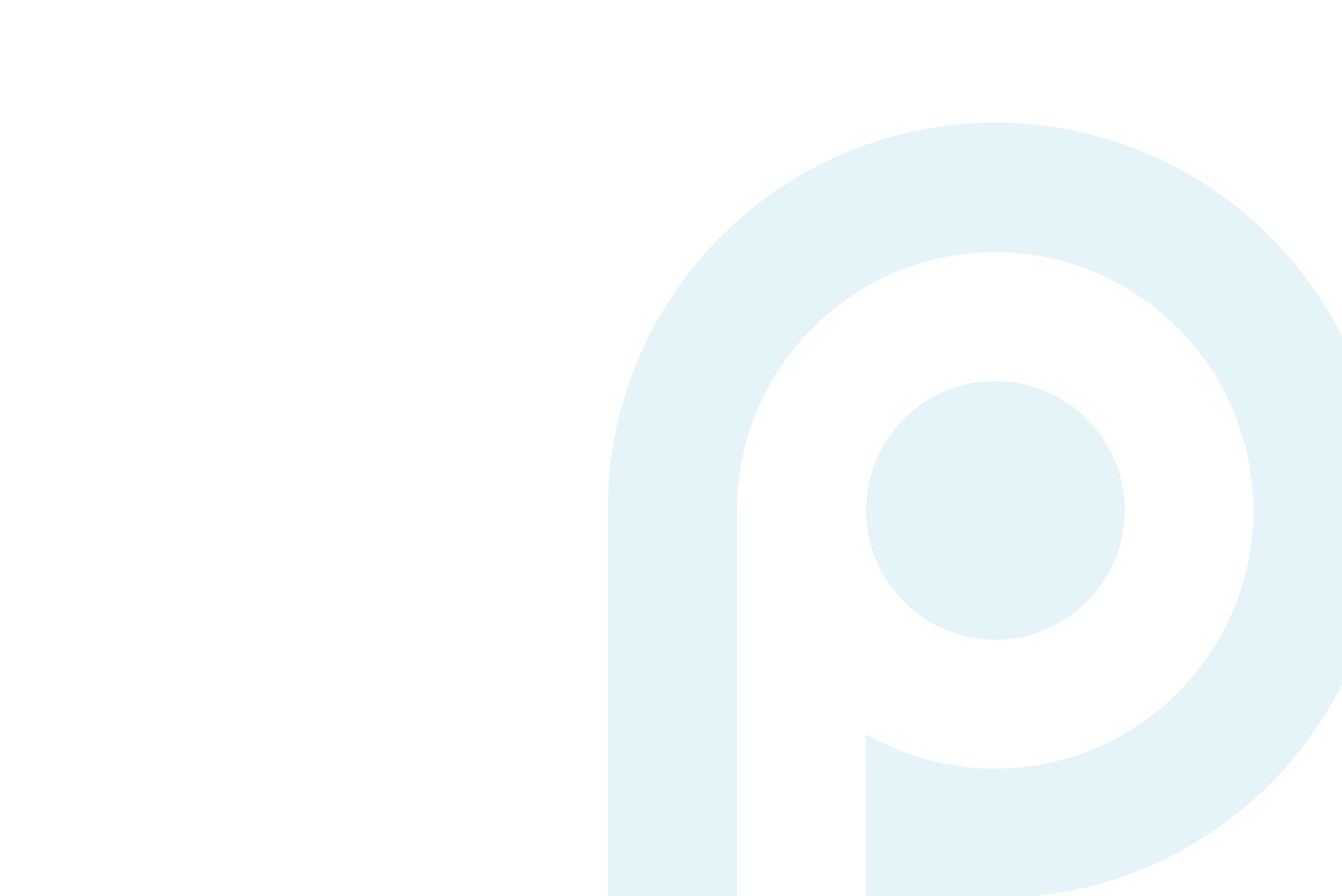 What our clients say
From national pub chains to global insurance, our clients value our expertise and service.